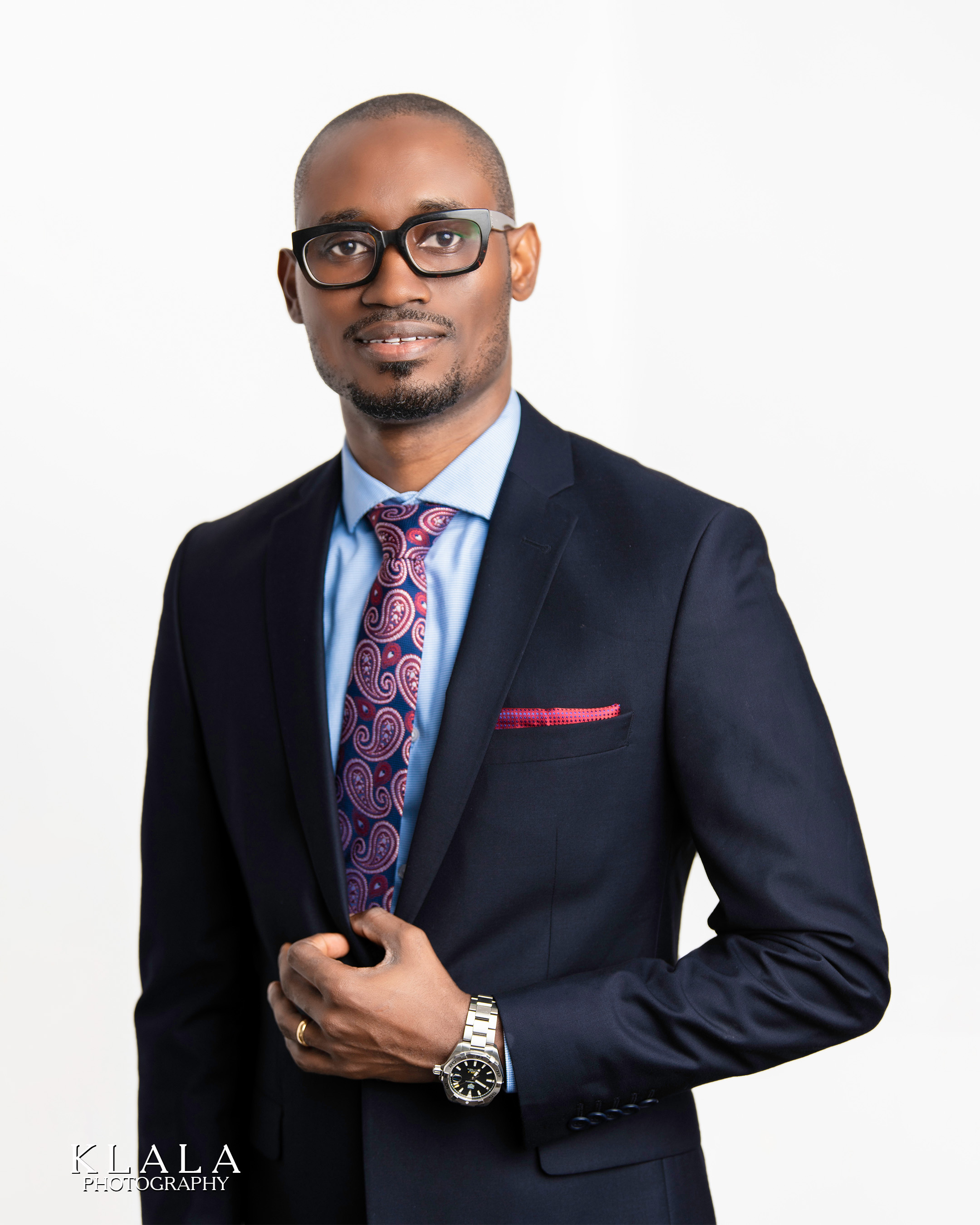 The Board of Directors of Blue Crystal EnergiHUB Limited ("EnergiHUB" or "the Company") is delighted to announce the appointment of Olatunde Akintola as its new Managing Director with effect from March 1, 2021. Olatunde spent almost 2 decades on key roles in oil and gas industry working with indigenous asset owners, operators and major oil servicing firms. He held key roles with verifiable track records of established cross-functional partnerships to deliver stellar results. Most recently, Olatunde was CFO of Duport Midstream where he oversees finance, trade operations and executed fundraising strategy for the development and construction of Duport Energy Park. Having successfully led the Corporate Planning & Joint Venture department for Energia/Oando JV on OML 56 with significant contribution on several joint venture roles including Chairman, Finance Committee (FINCOM); member of Technical Committee (FINCOM) and Operating Committee (OPCOM). He was responsible for the gas business of the JV and served on the Operating Committee (OPCOM) Umugini Pipeline Company and member, Management Committee (MANCOM) of Nedogas Limited and other non-operating joint ventures. He previously held positions at Global Energy and SeaWolf Oilfields.
Olatunde holds an MBA from the prestigious Manchester Business School and bachelor's degree from Oxford Brookes University, both in England. He holds Certificate in Petroleum Economics from Emerald Energy Institute. He is a Fellow of the Institute of Chartered Accountants of Nigeria (ICAN), Associate member of Chartered Institute of Taxation of Nigeria (CITN) and Portfolio Management Institute. As Managing Director of EnergiHUB, Olatunde will be leading a team of experts to deliver Strategic initiatives, deepen existing relationships and generally strengthen our board for enhanced Governance structure. This appointment further underlines the ambition of EnergiHUB to be the first-choice energy manpower and equipment solution provider in Africa.
About EnergiHUB
EnergiHUB is Nigeria's first & most efficient oil & gas equipment clearing house poised to support highly technical operations especially in the Oil & Gas sub sector with adequately trained and experienced personnel and equipment on-demand.
For more Information please contact: Olufemi Oke, Head, Corporate Communication and Strategy